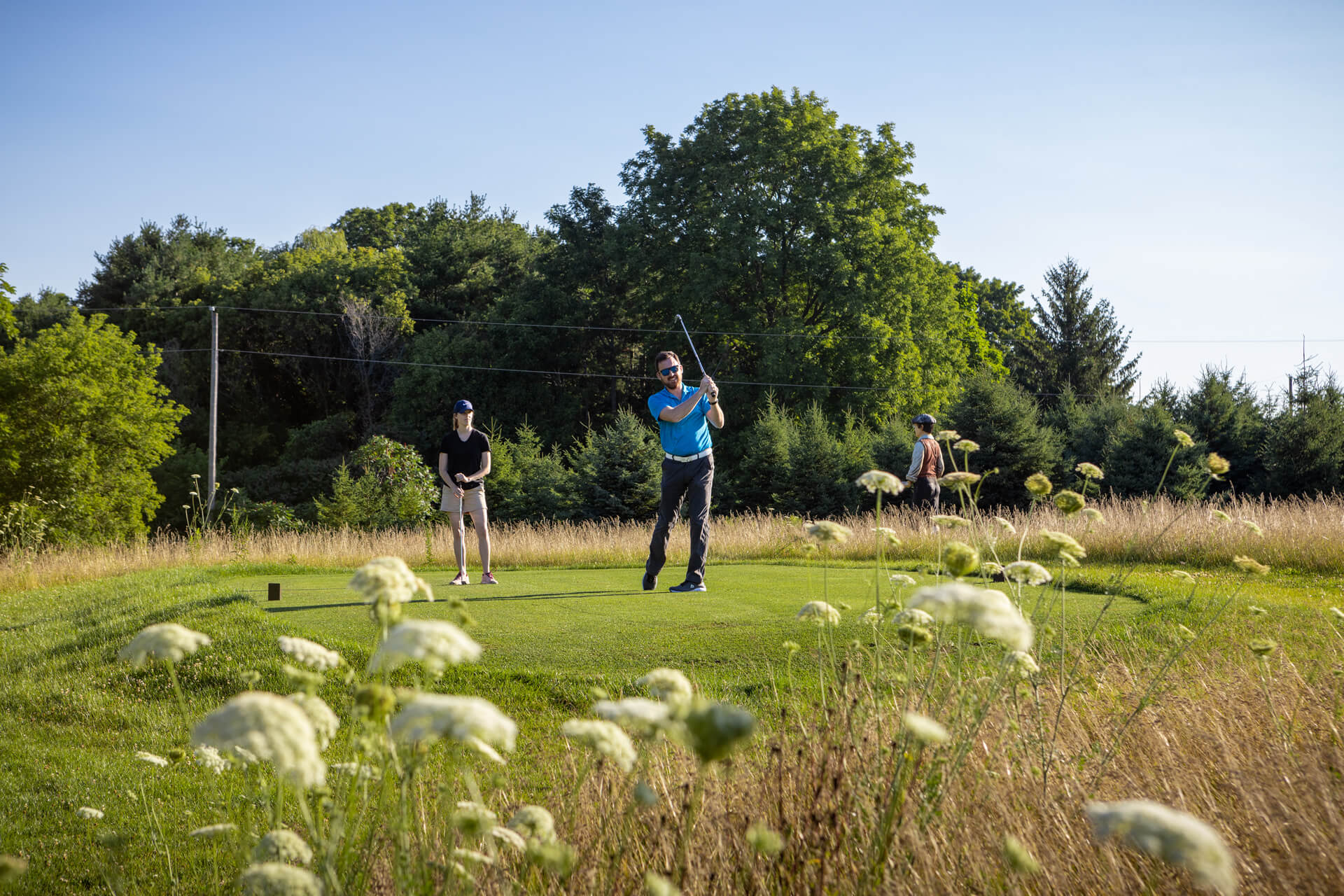 Eden Golf Club offers discounted rates on green fees for Seniors (60+) and Juniors (15 and under).
Check out our golf passes for an even greater savings on repeat visits!
Our Christmas Golf Pass Sale starts soon! Sale dates are:
December 2 and 3, 9AM – 3PM
December 9 and 10, 9AM – 3PM
December 15 and 16, 9AM – 3PM
Click on this link to check out the sale prices.
10 x 18 hole passes: $234

20 x 18 hole passes: $468
10 x 18 hole passes: $216

20 x 18 hole passes: $432
10 x 9 hole passes (single rider): $70

10 x 18 hole passes (single rider): $130
Season's Pass
valid for the entire golf season, some restrictions may apply
Christmas Golf Pass Sale Prices

Regular Golf Passes
10 x 9 hole passes: $145.80
20 x 9 hole passes: $291.60
10 x 18 hole passes: $210.60
20 x 18 hole passes: $421.20
Senior (60+) Golf Passes
10 x 9 hole passes: $129.60
20 x 9 hole passes: $259.20
10 x 18 hole passes: $194.40
20 x 18 hole passes: $388.80